Established in 2013 and officially registered in 2019 by the present owners & directors, Electrobreeze Projects has gone from strength to strength. In the founding year, the owners used their enhanced knowledge & skills to build a business based on superb technical ability, outstanding customer service and a desire to build a business that would grow and succeed in the retail market place. This happened because of the regular re-investment back into the business, creating the perfect conditions to provide a solid financial base from which the company could expand.
By identifying a need in the market place for contracting services that could be 'bought' in, Electrobreeze created the platform from which to develop the business further. Existing refrigeration companies had gone through a challenging period of rationalisation and the use of sub-contract companies allowed Electrobreeze to maximise revenues during this period. The revenues allowed the company to invest in company tools and machinery.
Electrobreeze has offices but still highly mobile attending to breakdowns and customer needs.
Company History
2013
ElectroBreeze Projects Pty Ltd was born and officially registered in 2019
Team Members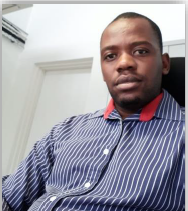 CLAUDIOS MATARE
REFRIGERATION & AIR CON DIPLOMA & TRADE TEST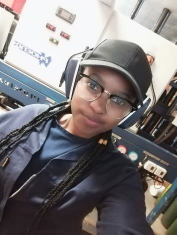 FIONA CELE
ELECTRICAL ENGINEERING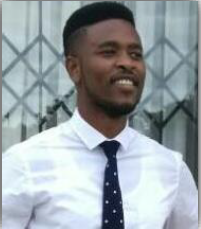 SIFISO ZIKHALI
MECHANICAL ENGINEERING